19 May 2021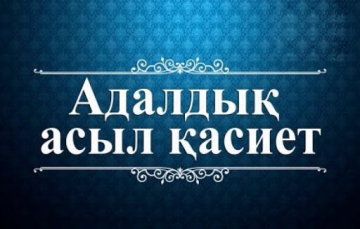 The Hour of Loyalty
Hour of Honesty " against Corruption with Akyn Makpal Mymen"  ...
4 May 2021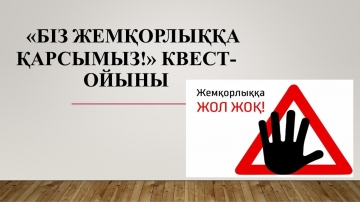 Conscious generation
In accordance with the plan of the student organization" Sanaly Urpak", a quest game on the theme" We are against corruption"was held. The purpose of the event was prepared in an entertaining and informative form to increase the interest of young people in combating corruption. In hidden riddles,...
7 April 2021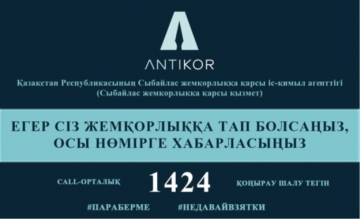 19 October 2020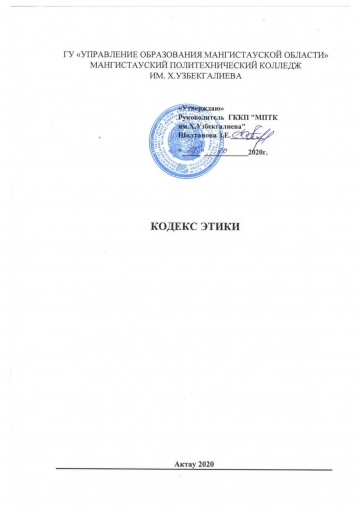 Code of Ethics of the Mangistau Polytechnic College named after Kh.Uzbekgalieva
19 October 2020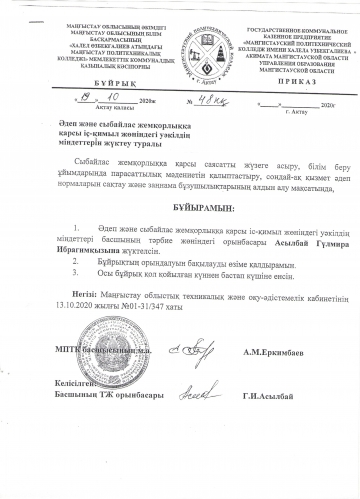 On the assignment of the duties of the Commissioner for Ethics and Anti-Corruption
8 October 2020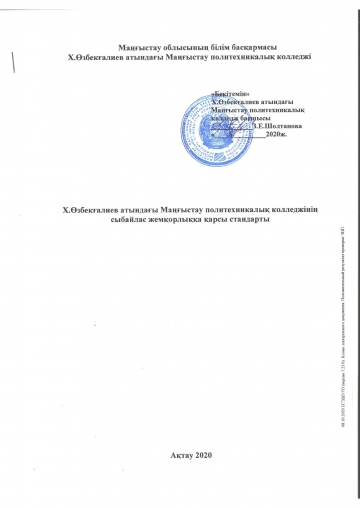 Anti-corruption Standard of the Mangistau Polytechnic College named after Kh.Uzbekgalieva